Black Business Pitch Competition | November 2018
1st PLACE:
Founded by Olamide Olowe, Topicals provides online end-to-end dermatology prescription care, delivered right to your door.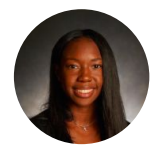 2nd PLACE:
Founded by Gabrielle Wilson, Peekoo Box is a postpartum relief soothing serum that helps reduce pain and swelling and helps to speed recovery.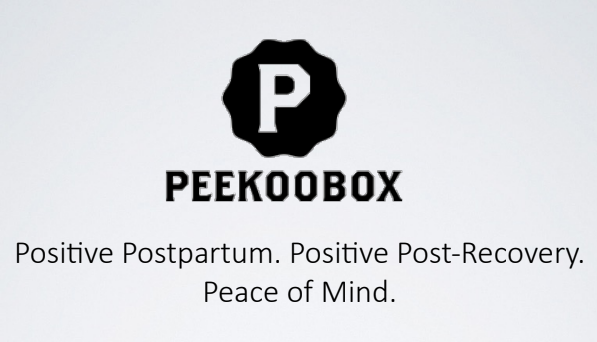 Our Judges
GREER ENGONGA is an investment analyst at Backstage Capital, an early stage venture fund that invests in diverse founders. In her role at Backstage, Greer sources deals, performs diligence, and assists portfolio companies. Greer is a Los Angeles native and earned her bachelor's degree in journalism for California State University Northridge.
JAMEELA JACKSON is an accomplished PR strategist, community leader, and digital media founder. Her newest startup venture is Hustle x Glow, a multi-media platform that produces content for female entrepreneurs and influencers. Jameela is also Director of the Hollywood chapter of Startup Grind, a global startup community and event series powered by Google for Entrepreneurs, which Jameela launched to promote growth and expansion in the Hollywood ecosystem.
SHANITA NICHOLAS is an associate at Stubbs Alderton & Markiles, LLP. Her practice focuses on corporate transactions, corporate governance, mergers and acquisitions matters and other general corporate and business matters. Shanita received her B.S. in Chemical Engineering from Columbia University and her JD and MBA from Columbia University Schools of Law and Business.
LABIC would like to extend a special thank you to our sponsor, Sip & Sonder.